Helsinki Marathon 19.8.2023 - Partners
From this page you can get to know our awesome partners!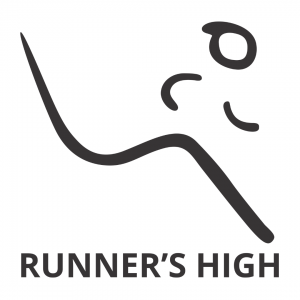 Runner's High has been established year 2011. Runner's High offers running events, coaching, training plans and lactate tests.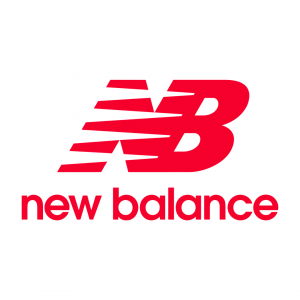 New Balance is the main partner at Helsinki Marathon this year. You can find the best running shoes and outfits from New Balance for training and competitions.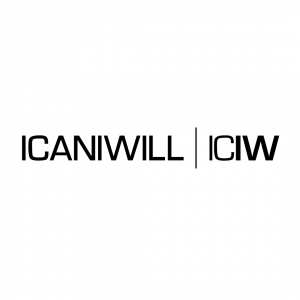 ICANIWILL is the main partner at Helsinki Marathon this year. ICANIWILL desings and sells high quality sportswear for men and women, focusing on great fit and innovative design, and first-class fabrics.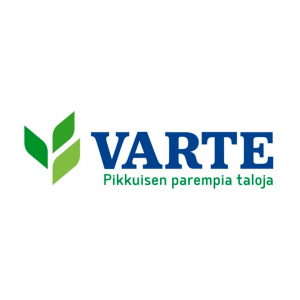 Varte is a Finnish company, whose speciality is building houses, but this year the team is building their conditions as well!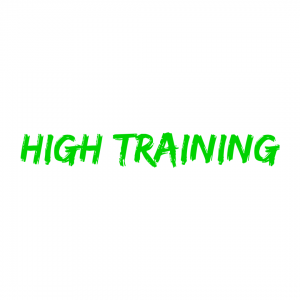 High Training provides group training in Helsinki area. Welcome to train with us!
Read more: www.hightraining.fi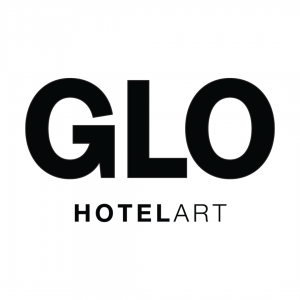 By staying in the bohemian jugend-style hotel, you can make your stay in Helsinki easy, comfortable and enjoyable.
GLO Hotel Art provides rooms for runners at Helsinki Marathon between 19.8.-21.8.2022 with special prices:
Room offer:
-15% off from the current prices
The prices are valid until 19.8.2022.
Use the code: PRORUN15, when booking and you're good to go.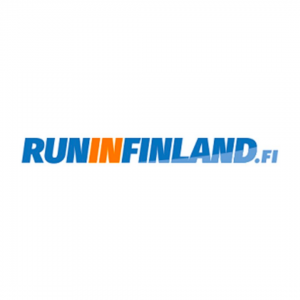 Run in Finland is a community that offers a platform for international Finnish running events.
WOULD YOU LIKE TO PARTNER UP WITH Helsinki Marathon?
Please contact us via email at info@helsinkimarathon.fi