We are looking for pacers for Helsinki Marathon!
We are providing pacers for marathon, 10k and half marathon. We have pacers for the following finishing times for marathon:  3:15, 3:30, 3:45, 4:00, 4:15, 4:30, 4:45, 5:00, 5:30, 6:00.
If you wish to be one of the pacers this year, please apply here: https://goo.gl/forms/9uKckkWvVlTIparo2
See you on August!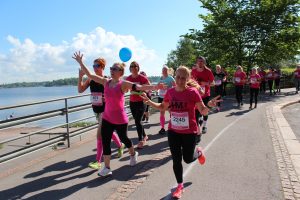 #WeRunHelsinki #HelsinkiMarathon